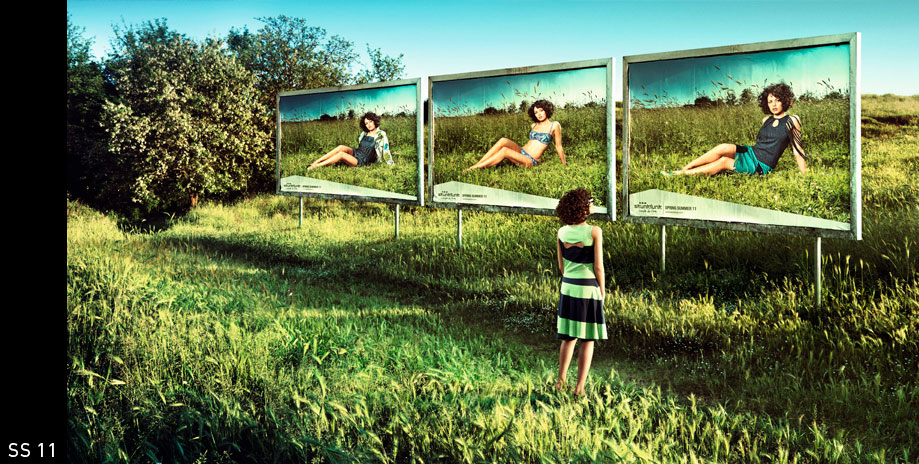 We're proud to be stockists of Skunkfunk, an awesome clothing brand founded in the mid 1990s by Mikel Feijoo Elzo, who started out selling t-shirts at various music festivals around the world to fund his travels.
The concept behind the brand is one we relate to – it's urban, creative and unique. At the same time, Skunkfunk is all about sustainability, and they adhere to the Global Organic Texture Standard (GOTS).
Come into our store on Brock Street in Lancaster and take a look at the Skunkfunk collection – if you want something that's original and in harmony with the latest trends there will be something for you.