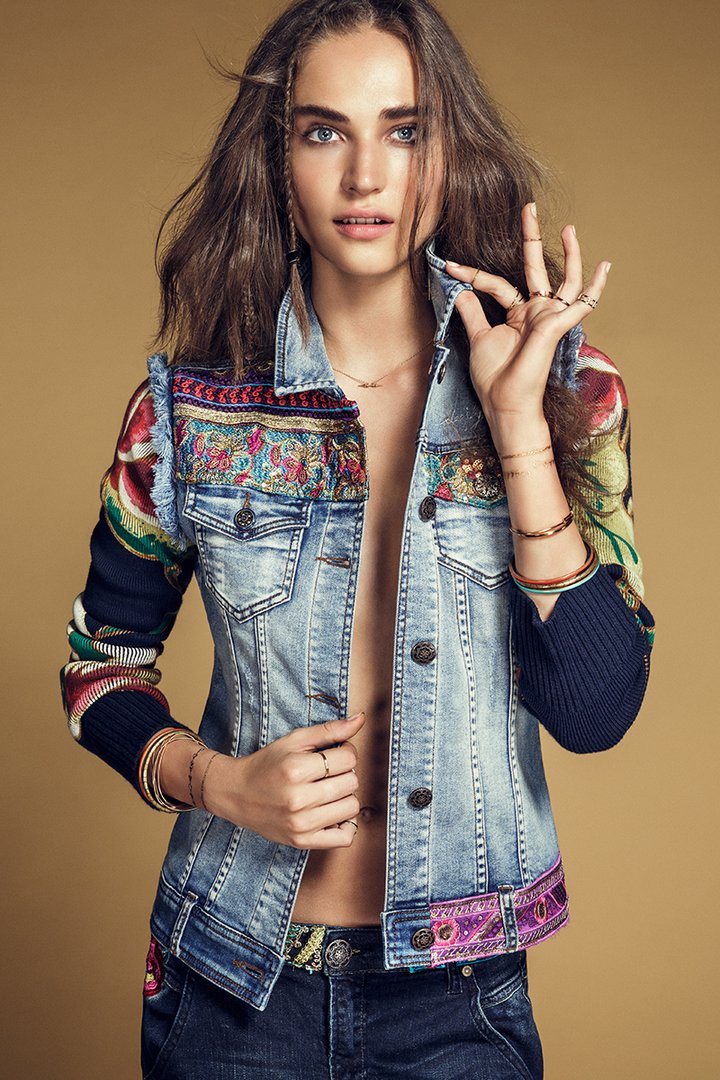 We're delighted to announce Waterhouse in Lancaster is a stockist of Desigual, a brand we've long admired.
Established in 1984 by Thomas Meyer when he was just 20 years old, Desigual has grown into a well known brand from their beautiful headquarters in Barcelona, which overlook the Mediterranean (yes, we're jealous too!).
Desigual is all about boldness and enthusiasm, and they say their goal is to spread positivity, creativity and above all, fun.
You can find a collection of Desigual items at Waterhouse in Lancaster. Come and visit our store on Brock Street and see for yourself!