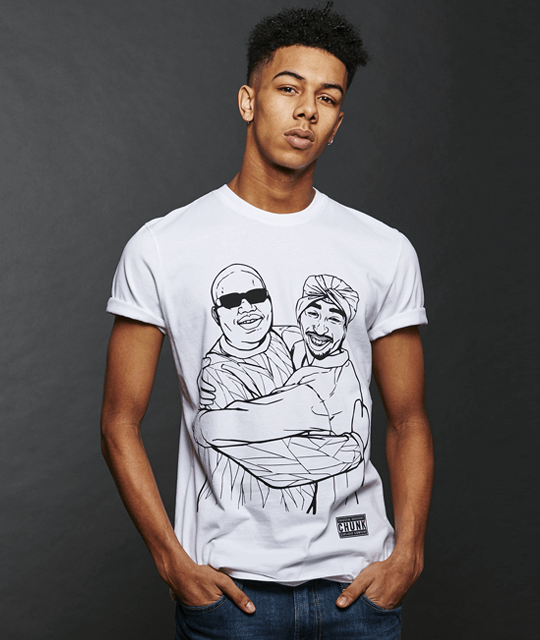 Established in 2001, Chunk Clothing is one of our favourite British urban brands. Chunk has established a global reputation for quirky originality, high quality materials, and a unique sense of fun.
Much of the Chunk range is based on bold distinctive graphics, smart design, and a tongue in cheek sense of humour that has won them some very loyal followers, including a number of celebrities from the world of fashion, music and sport, who love the originality of the brand's visual style and unique take on London streetwear.
When asked what inspires them Chunk say: "When we started our objective was to create original designs on great quality affordable garments, with unique streetwear flair a nod to nostalgia and above all a sense of fun".
Pop into Waterhouse in Lancaster on Brock Street and discover Chunk for yourself.